Our in-house team of experienced specialists allows us to provide the highest quality of care possible.
Welcome to Uro Care Chennai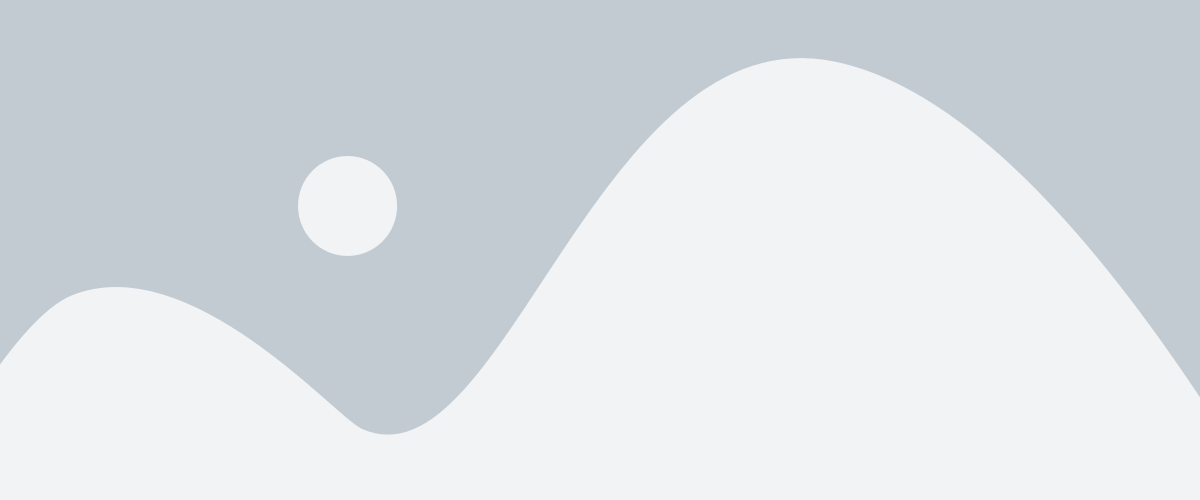 At Uro Care, we aim to help you get the best treatment on your medical conditions, and hope that this website is able to educate you on your condition and any recommended surgery treatment. It allows you to make a more informed decision on your proposed surgery.
We now provide Online Consultations! To schedule yours, please call +91 94455 61466
21, Greams Lane, Off Greams Road, Chennai – 600006, Tamil Nadu, India
Mon-Fri: 9:00am – 6:30pm
Vardhman Multi Speciality Clinic Pvt Limited
2/98 Samipillai Street, Choolai High Road, Chennai- 600112, Tamil Nadu, India
Mon-Fri: 9:00am – 6:30pm
We are the Urology Treatment Experts in Chennai
Endoscopic Prostate and Bladder Surgery
Robotic and Laparoscopic Surgery
We are the Urology Treatment Experts in Chennai
Endoscopic Prostate and Bladder Surgery
Robotic and Laparoscopic Surgery