We aim to help you get the best treatment of your medical conditions, and hope that this website is able to educate you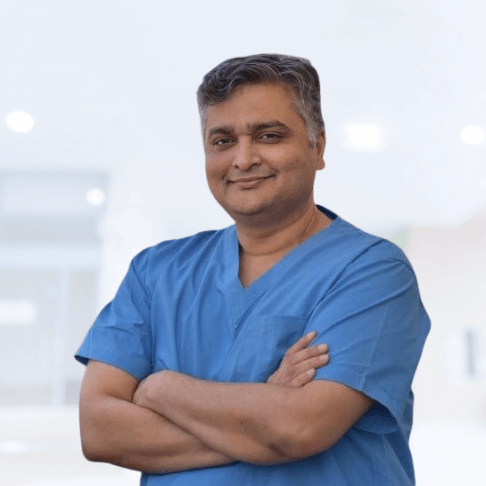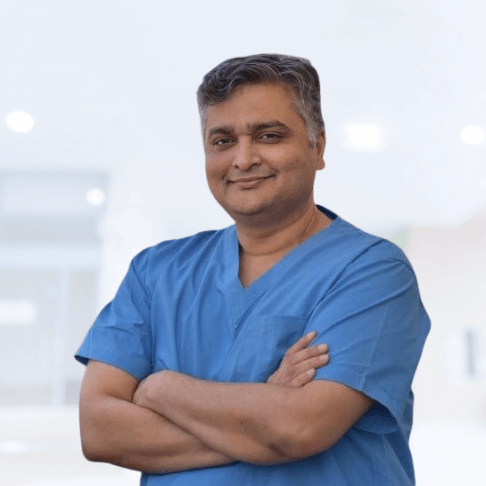 We aim to help you get the best treatment of your medical conditions, and hope that this website is able to educate you
Welcome to Uro Care Chennai
At Uro Care, we aim to help you get the best treatment on your medical conditions, and hope that this website is able to educate you on your condition and any recommended surgery treatment. It allows you to make a more informed decision on your proposed surgery.
We now provide Online Consultations! To schedule yours, please call +91 94455 61466
21, Greams Lane, Off Greams Road, Chennai – 600006, Tamil Nadu, India
Mon-Sat: 9:00am – 5:30pm
2/98 Samipillai Street, Choolai High Road, Chennai- 600112, Tamil Nadu, India
Mon-Sat: 7:00pm – 9:00pm
Our Specialities Includes
Our Specialities Includes
Urology Experts on Hand
We Offer Comprehensive Urology Services at Our Center in Chennai to Diagnose and Treat Urology Conditions and Urinary Tract Difficulties.
High-Quality Healthcare Services
At Our Center, We Believe That It Is Our Patients' Right to Enjoy a Prompt and Healthy Recovery So That They Can Return to Their Normal Lives as Soon as Possible.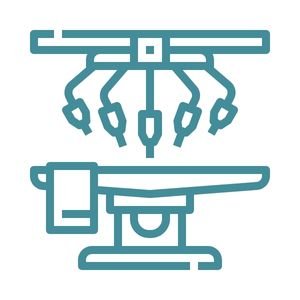 Medical Technology of the Future
With World-Class Expertise in All Aspects of Urology Care, Our Chennai Center Provides From Basic to Specialized Urological Investigations and Treatments.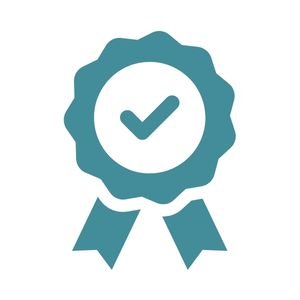 Exceptional Quality
We Provide Our Patients With Interdisciplinary Care of the Highest Quality. As Specialists in Urinary Tract Disease and Associated Organs, We Take Pride in Our Ability to Treat Complex Illnesses.